Binder to Organize and Store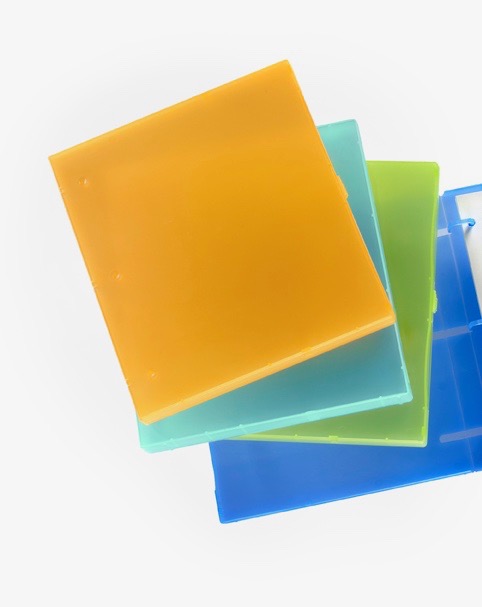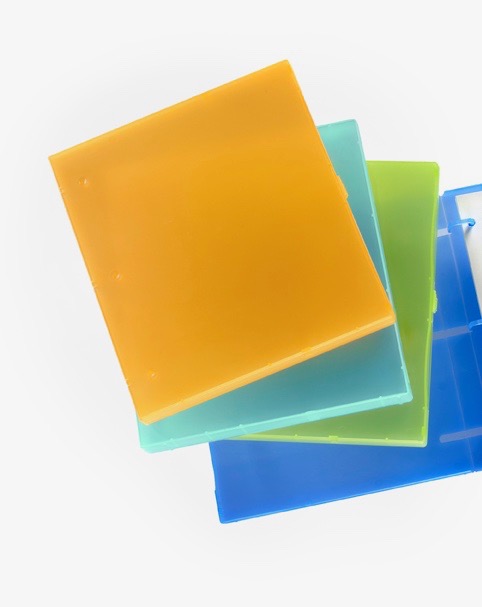 Binder to Organize and Store
This style of this 3-ring binder is very unique and the perfect place to store a printed version of your Personal Affairs Portfolio. Keep on a bookshelf, in a home lockbox or in a drawer. Makes it easily accessible for everyday use or during an emergency.
Choose your favorite color of this unique 3-ring binder.

Store the printed pages in this handy binder to allow quick access to your information.

Make copies of important documents and store them in the binder too.

Everything all together and in one place will give you confidence that you are prepared for the unexpected.